Opportunities/Advertising/Daily Tours
Increase your market exposure by advertising your products and/or services through us!
Queen City Tours® invites you to share in its success by advertising and promoting your company during our very popular Daily Scheduled Tours. Our most popular QCT Charlotte Daily City Tour™ and QCT Charlotte Daily Black/African-American Heritage Tour™ are scheduled Monday thru Saturday at 9:30 AM, 10 AM, 1:30 PM, 2 PM, and on Sunday at 1:30 PM, 2 PM, and also 4:30 PM and 5 PM (Subject to availability) year round.

Our typical customer is female, middle-aged, and has a college degree. They are mostly from a small town or city, spend three to five days in Charlotte, like to shop, will dine at a different restaurant each day, and visit local or regional venues.

Since 1993, we have given a tour for at least one person from every State in North America, and over 40 different foreign countries. Some of the questions asked mostly are "What's a good place to shop?," "What's a good place to eat?," and "What are some fun things to do?"

Your ad will be visible on our tour route as well as in all other areas of Charlotte. In addition, you will get a special mention during our tour along with menu and/or coupon/flyer/brochure distribution. Your logo and phone number will be mounted on all sides of our tour vehicle, and we will take it to your customers neighborhoods, and city-wide to area hotels and tourist attractions. This is an excellent opportunity for your company's ad to travel all over the Queen City.
REMEMBER!
Advertising during our Daily Scheduled Tours will carry your ad all over town. We literally take your advertising to your market.
We take your ad directly to your customers' neighborhoods, and city-wide to area hotels, tourist attractions, and sporting events.


You also get a special mention during each tour, along with menu and/or coupon/flyer/brochure distribution.
This could be your establishment!
From: <olmstedpark@.....com>
To: <cu...@queencitytours.com>
Subject: J. Kern
Date: Wednesday, June 18, 2003 10:53 AM
I am the Property Manager of Olmsted Park at Dilworth.
Last weekend, I gave a property tour to two women who
mentioned your service. They said they found our ad in
an apartment guide but when they came to our property,
from South Boulevard, they turned around and drove out
thinking that they didn't want to live in such an
industrial area. The next day, they took one of your
tours and once they came through the community and
your guide described the history, they came back for
a property tour the next day! I had no idea that part
of your tour came through Dilworth and Olmsted Park.
In this market it is necessary for us to maximize our
visibility to generate traffic. Thank you for helping us with both. If we can ever be of service to you, please don't hesitate to call!

Sincerely,
J. Kern
Property Manager
Olmsted Park at Dilworth
Click
here
and
here
to download our media kit.
<<<Back to Opportunities
---
Books By Popular Demand!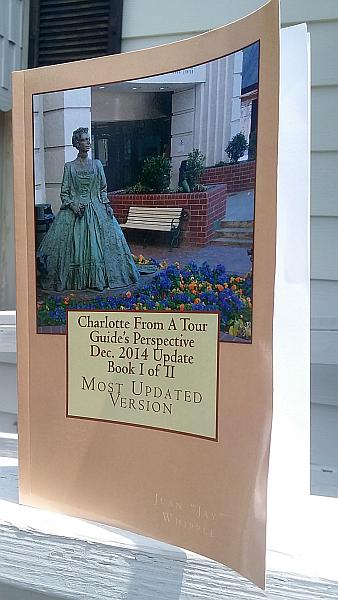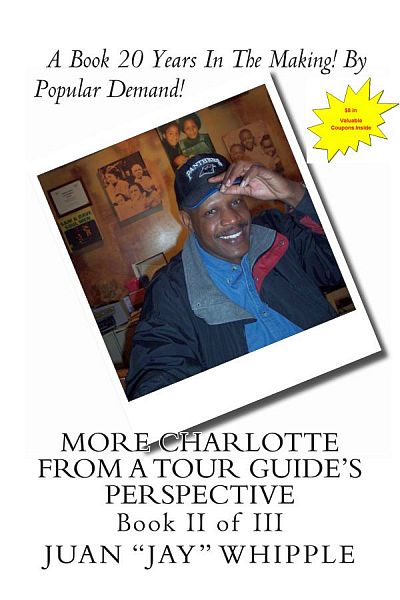 ---
Donate to Natural Disaster Victims Worldwide!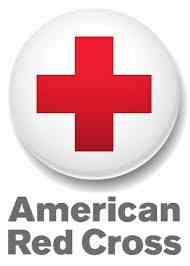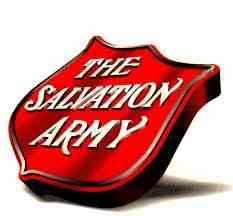 ---
---
Share This Page Using: