Our Services/Individuals/South Florida/Miami
QCT Daily City Tour™/FAQ's
Offering Prompt, Professional, and Courteous Tour, Transportation, Travel, Event Planning, and Destination Management Services since 1993!
Overview | Times/Pricing | Pick-Ups | Reservations | FAQ's | Services/Individuals/Miami
FA
Q's
Frequently asked questions about our QCT Miami Daily City Tours™...
Can I just show up for a tour?

Not yet but check back soon for an update!


Is there much walking involved on the driving tour?

No. Most of the tour is riding, however, we do make a mid-tour stop for bathroom break, souvenirs, and/or snacks on our 2 1/4 tours.


How many people are normally on a tour?

Our daily tours are designed for smaller more personalized groups and typically carry groups of no more than 13 unless it′s during a major event or convention.


What size vehicles do you use?

The size and type vehicle we used is determined by the number of guests on that particular tour. If you require additional space you may purchase additional seats or book a private group tour.


Are your driving tours conducted rain or shine?

Yes, we only postpone a driving tour due to major storms.


What is the main difference between your tour and other tours?

Our tours are developed by a native with more than 20 years of tour experience!


Is there any such thing as a certified guide?

We are not aware of any official certification process of becoming a tour guide in Miami; as such you must apply due diligence in choosing who you spend your hard-earned money. It takes at least 10 years of professional experience to conduct a worthwhile tour of Miami!



Why are you not members of Visit Miami?

We will be looking into the benefits of joining that organization.


Why are your competitors' rated higher in Trip Advisor?

Trip Advisor is a good consumer-based open-sourced review site which is useful, however, should not be used as your sole source of information on a company or service. In addition, please proceed with caution if a "new" company displays an unusually high and frequent list of favorable testimonials. There is a good chance that some of those accolades have been coerced and possibly fabricated to make up for a lack of a long track record of success.


Do you offer discounts or coupons?

Yes, we offer child and senior discounts as listed on our pricing page. In addition, we run special promotions during the year as well as 50% OFF discounts during our inaugural season. The best way to keep up with all of our discounts is to "like" us on our Facebook page or sign up for our email list.


What is the fastest way to get on one of your tours?

The fastest way of getting on one of our tours is to contact us early by sending your request online. Please furnish a good email address and your mobile phone number so that we can contact you with availability and provide you with payment options. If it is the day before or day of the tour text us at ???-???-???? for availability; if we do not text you back that means we are busy assisting other guests and may not have availability.

Back to Top
---
Check back soon for segway tours!
---
Books By Popular Demand!
Books By Popular Demand!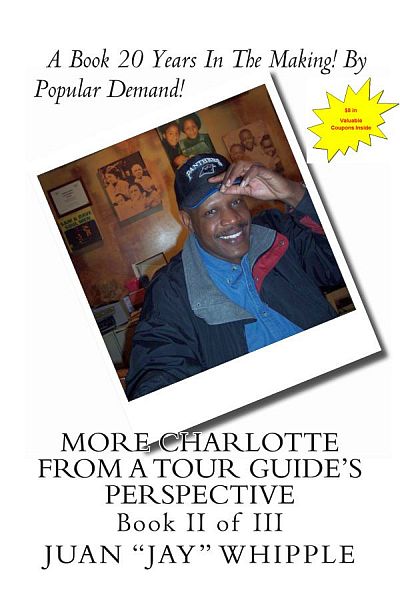 ---
Donate to Natural Disaster Victims Worldwide!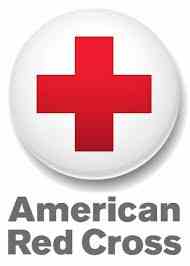 ---
---
Share This Page Using: