Our Services/Individuals/South Florida/Miami/
QCT Daily City Tour/Reservations
Offering Prompt, Professional, and Courteous Tour, Transportation, Travel, Event Planning, and Destination Management Services since 1993!
Overview | Times/Pricing | Pick-Ups | Reservations| FAQ's | Services/Individuals/Miami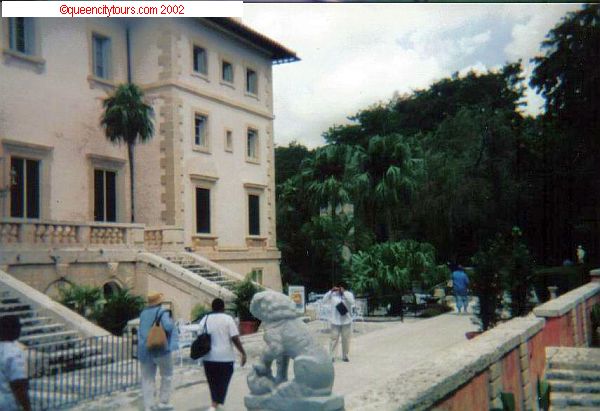 Reser
vations
Our QCT Miami Daily City Tours™ reservations are as follows...

See below
for other payment options

Fax Credit Card Payment:

Click Here To Request Reservation Form!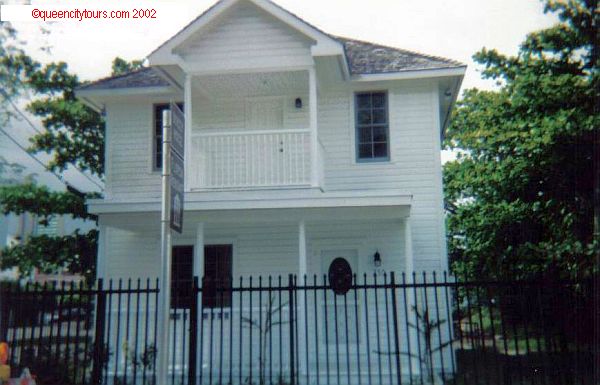 Payment by Check: (Check for availability first!)

Make checks payable to Queen City Tours, P.O. Box ?????, Miami, ?????-????. Payments must be received no less than seven [7] days before tour date. Use Fax Credit Card option above if reserving 6 days or less from tour date. Please include the following information with your payment:

Your name
Number of guests in your party
Number of adults [age 13 - 61], Seniors [age 62+], and/or children [5 - 12]
Event name
Event date
Event time
What hotel and location you will be staying [if applicable], or
Advertised pick up point (Coming Soon)

Back to Top
---
Check back soon for segway tours!
---
Books By Popular Demand!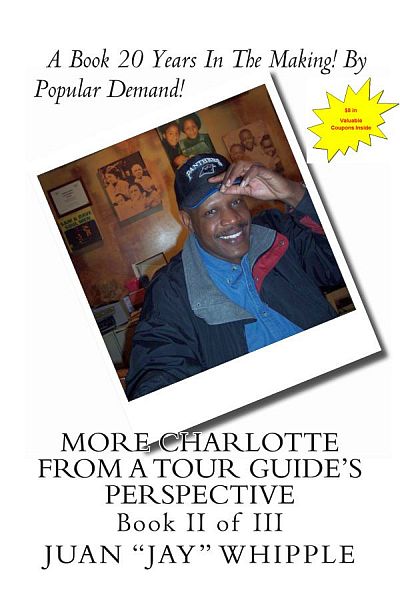 ---
Donate to Natural Disaster Victims Worldwide!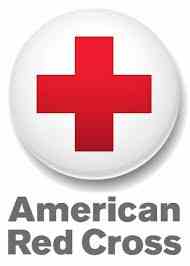 ---
---
Share This Page Using: