Testimonials
Click here for recent testimonials!

From: "Julie Graham" <.....@hotmail.com>
To: john@queencitytours.com
Subject: Tour Feedback
Date: Tue, 30 Nov 2004 17:06:44 -0600

Hello, John: I am writing to let you know that my family and I had a wonderful time
on our tour of Charlotte this past Sunday. Our tour guide, Juan,
was absolutely terrific and very informative. Keep up the good work!

Julie Graham,
Chicago IL
---
From: "Leanna Stidham" <Leanna....wa.us>
To: "'Queen City Tours'" <info@queencitytours.com>
Subject: RE: Thank You
Date: Wednesday, November 17, 2004 5:03 PM

I understood from our group that everything went well with your service.
Next time we're in the area, we'll be sure to utilize your services again!

Leanna
Training Coordinator
Puyallup Police Department
Puyallup WA 98371
---
From: "Karen Pensgen" k...@lowesmotorspeedway.com
To: "Queen City Tours" info@queencitytours.com
Sent: Wednesday, June 30, 2004 2:17 PM
Subject: RE: Thank You

John, we were very pleased with your recent service to Lowe's MS' guests during the Nextel All-Star Challenge event.
I apologize for the delay in payment and expect to use your service in the future.

Karen Pensgen
704-455-4453 [direct}
k...@lowesmotorspeedway.com
---
From: <L...@aol.com>
To: <info@queencitytours.com>

Subject: Re: Thank You

Date: Monday, June 14, 2004 1:10 AM

Thanks John...
We really enjoyed our trip to Charlotte and will use your services again...
Your driver (both of them) were excellent ...

Thanks W. F. Luihn
---
From: "donnis mazzucco" <d...@nac.net>
To: <john@queencitytours.com>

Subject: recent tour

Date: Monday, June 07, 2004 8:18 PM

We wanted to send a big thank you for the wonderful tour of Charlotte. My husband and I were really impressed. Your knowledge and expertise are A #1!!

Kudos to you!!..........

Sincerely,
Donnis Mazzucco

---
From: "Glenda Pollack" <g...@rpmc.com>
To: "John" <john@queencitytours.com>

Subject: RE: Please contact me regarding inquiries for a tour

Date: Thursday, June 03, 2004 4:00 PM

Hello John,

Suzie Oliver in our office had nothing but compliments to report. I wish to thank you on behalf of myself personally as we originally did all the reservations and then had to pass the file on.

If and when we return to Charlotte, will be calling you immediately.

Thanks again for yours and your staffs professionalism.

Regards,

Glenda Pollack
818 223 ....
---
From: "Jane Hammons" <jhammons@...>
To: "Queen City Tours" <info@queencitytours.com>

Subject: Re: Thank You

Date: Thursday, October 02, 2003 1:07 PM

Dear Mr. Williams:
Brianna Head and myself want to take this opportunity to tell you that
we had a great tour. Our guide was Juan and he was excellent, he kept
all of us entertained as well as giving us information on Charlotte and
the south in general.
We were very impressed with Juan.

Thank you.
Jane Hammons
---
From: <...@aol.com>
To: <info@queencitytours.com>

Subject: (no subject)

Date: Sunday, September 07, 2003 10:21 PM

To Whom It May Concern: I just wanted to take the time to thank Juan for his excellent tour of Charlotte and surrounding areas, the tour was a highlight of our trip to Charlotte from New York. I learned alot and enjoyed myself. Also, we had been lost in the area and he had called to see about our whereabouts, which to me was very impressive. He is a true professional and you should be proud to have him on your team.

Thank You, Greg Montenegro
---
Books By Popular Demand!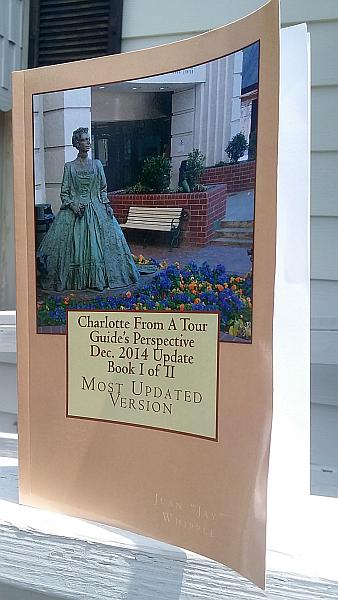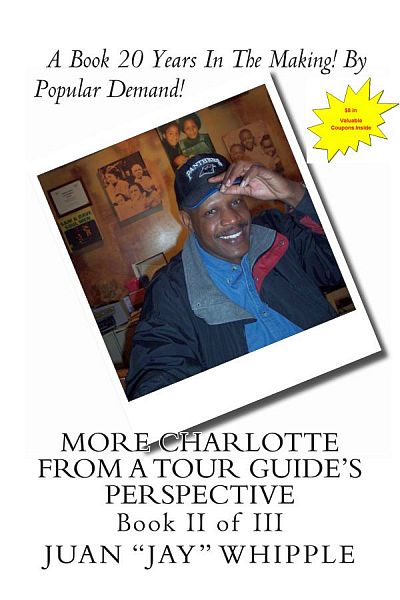 ---
Donate to Natural Disaster Victims Worldwide!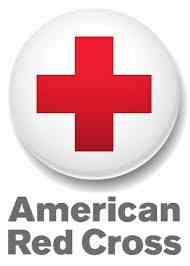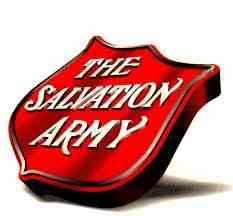 ---
---
Share This Page Using: