Upcoming Trips/Events!
Join Us For One Or Several Of The Memorable Trips Listed Below! All trips/events (except where noted) will depart from the parking lot next to our old office at 3125 Eastway Drive, Charlotte, NC, 28205 (Eastway Executive Offices, across from Wal-Mart and McDonald's, between Central Avenue and Independence Blvd.).
Map it!
Local Trips 2018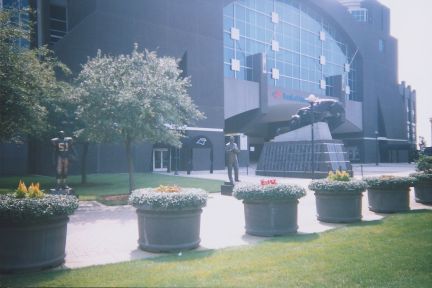 ---
Regional Trips 2018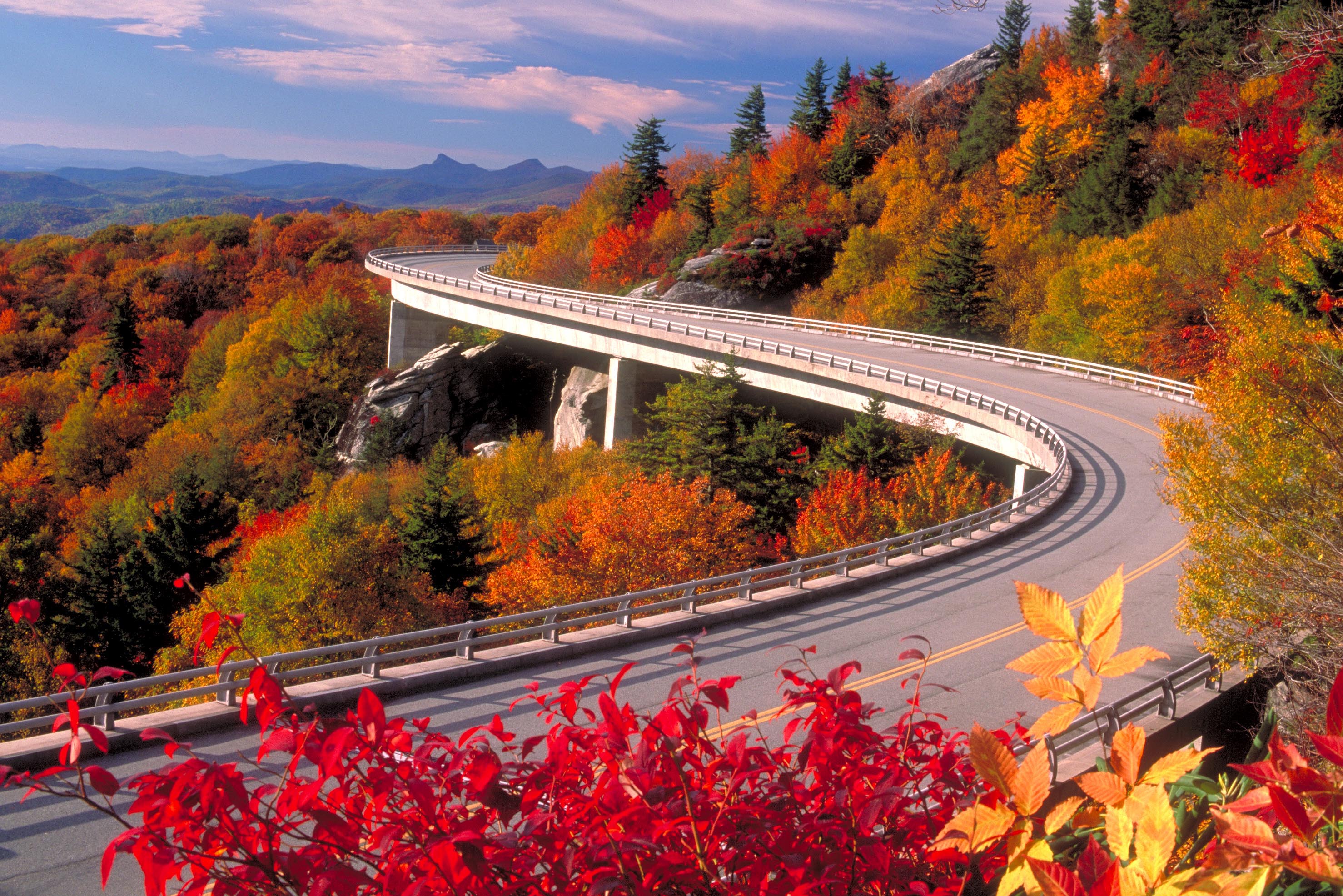 ---
National Trips 2018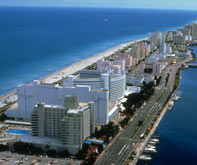 ---
International Trips 2018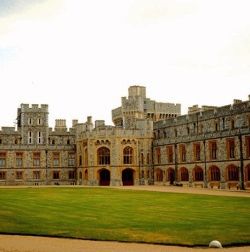 Plan your own trip or holiday and search for cheap flights, cheap hotels, cheap holidays, and discount travel coupons in our
travel portal
!