Purchase Tickets/Seats/Walking Tours/Advance
South Florida
Reserve individual spots by clicking on the appropriate link(s) below!
<<< Back to Purchase Tickets
NEW!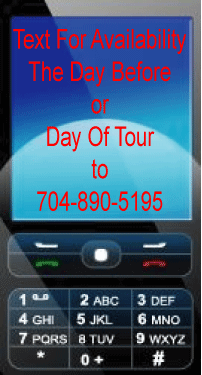 Text For Availability. Click on Above Icon for Instructions!
---
Group Payments Require A Reservation Form Unless Instructed Otherwise.
Click here for additional event/service reservations and payment options...
Important! Final confirmation required for all reservations!
Confirmations will be forwarded via email so make sure you give us an email address that you check regularly.

We no longer accept American Express Cards!

NOTE: ONLY Use the Payment Buttons Below if Instructed by Staff!!!
---
Enter Amounts Below -- Including Pick-Up/Drop-Off Fee -- Until Correct Total Is Reach!
PLEASE READ!
You must email your receipt to us in order to complete the reservation process after we have confirmed availability Include the date, day and time of your reservation as well as your pick-up location and mobile number.
You DO NOT need a Pay Pal account!
Just click on the "Check Out" BUTTON after entering your order, and then click on the "Don't have a Pay Pal account?" LINK to enter your credit or debit card information!
Click on a a link below to choose your service!
Click Here for South Florida Driving Tours Reservations
---
ADVANCE:
---
DAY OF:
---
1. Advance Rates --

2¼ Hours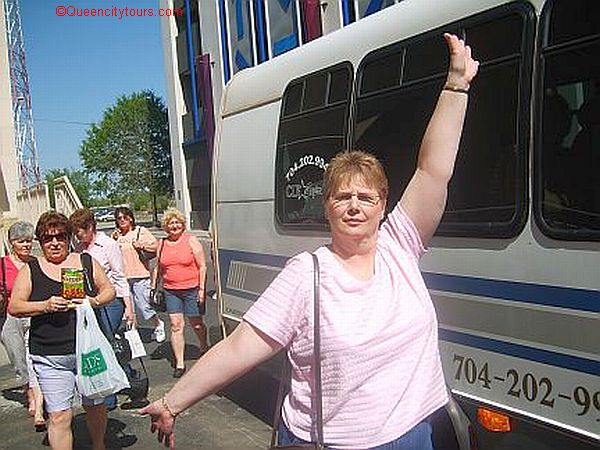 QCT South Florida Daily City Tour™/Walking (Pay Pal):
2. Advance Rates --

1½ Hours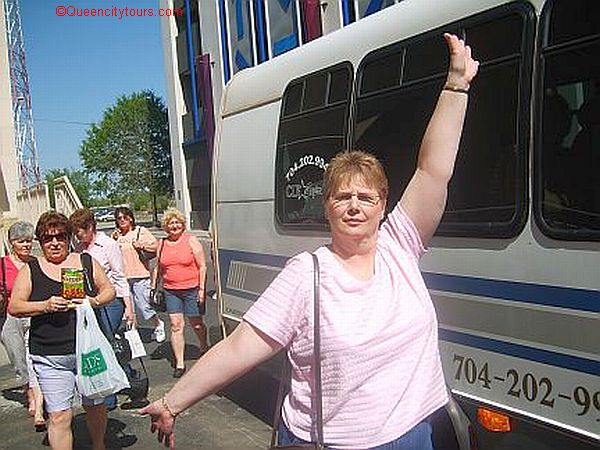 QCT South Florida Daily City Tour™/Walking/

Xpress

(Pay Pal):
3. Advance Rates --

1¼ Hours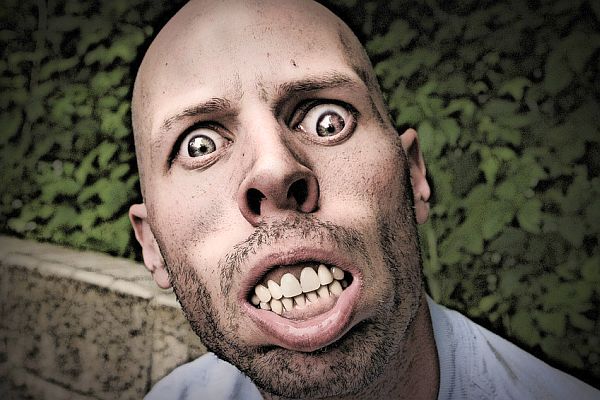 South Florida Ghost Tours™/Walking (Pay Pal):

(Coming Soon)
---
Books By Popular Demand!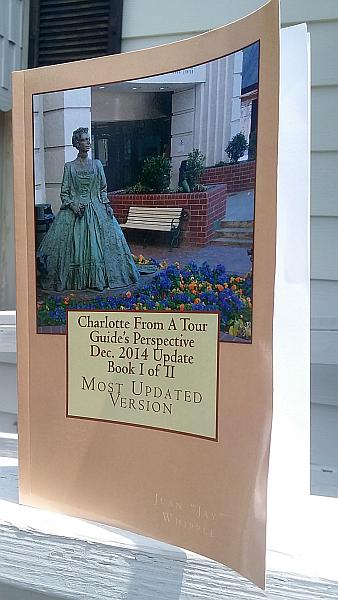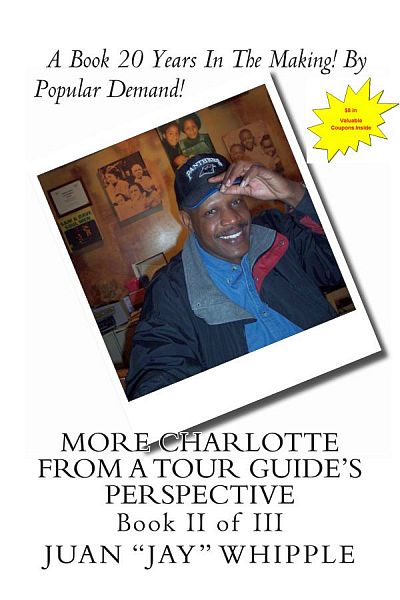 ---
Donate to Natural Disaster Victims Worldwide!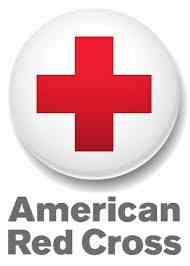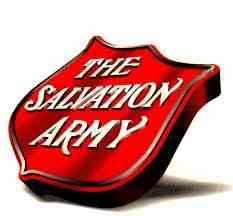 ---
---
Share This Page Using: