Services/Groups/NEW Tours
QCT Church Tour™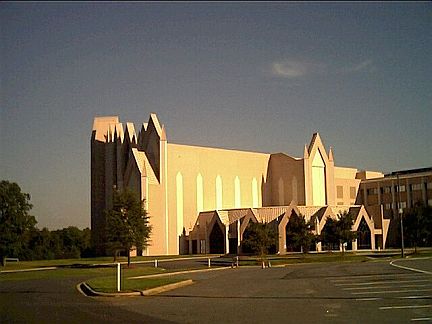 The Pink Castle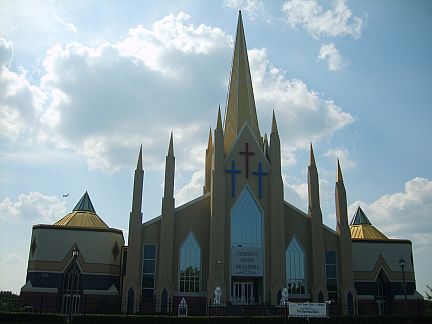 The Mother House

It is said that the Queen City has more churches per capita than any other city in the U.S. (Close to 1,000). See some of the Old, New, Grand, and Historic churches that make up Charlotte's prominent religious community.
Minimum 7 passengers
Recommended for ages 5 years and up.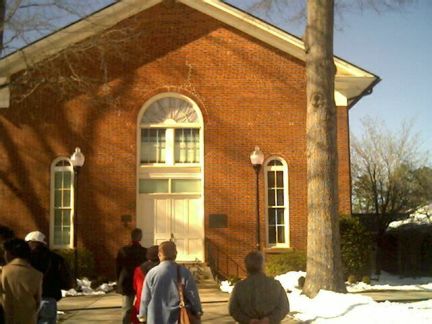 One of the Original 7 Churches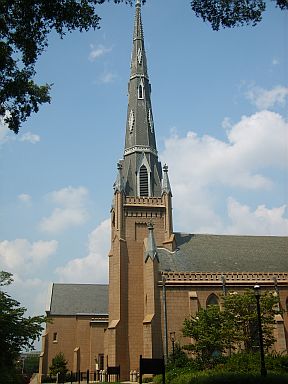 Civil War Era Church

Click Here To Request Pricing and Payment Information!

<<<Back to NEW Group Tours
<<<Back to Group Tours
---
Books By Popular Demand!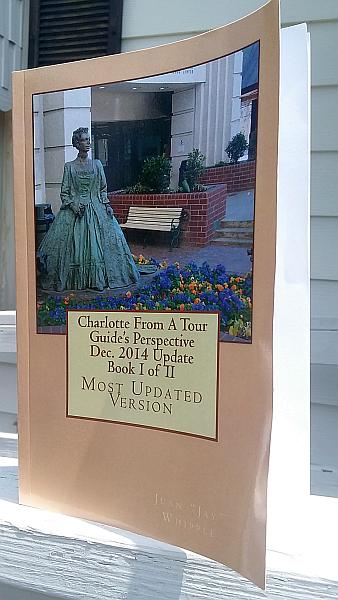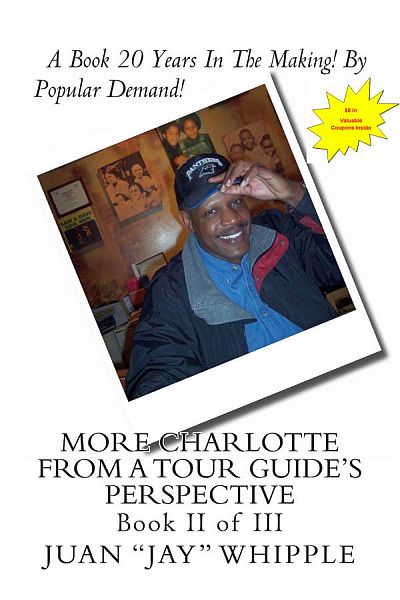 ---
Donate to Natural Disaster Victims Worldwide!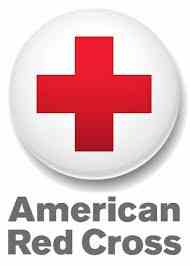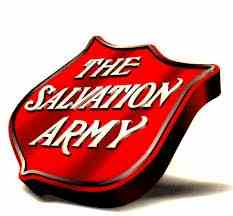 ---
---
Share This Page Using: