Services/Groups/NEW Tours
QCT Charlotte Kiddie Tour™
Overview

QCT Kiddie
Tour of
Charlotte

Charlotte
″Kiddie Tour″

Satisfy your child's need for fun and excitement by taking this fun filled tour. Stops include a Hands-on Science Museum,

Aquarium, and Omnimax Theater. Go-Kart Rides, Video Games, Batting Cage, Pizza Party, and more.

Minimum 7 passengers


Recommended for ages 6 - 18 years

<<<back to

NEW

tours!



---
Books By Popular Demand!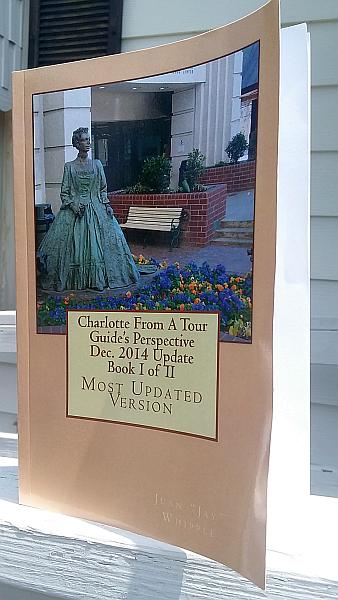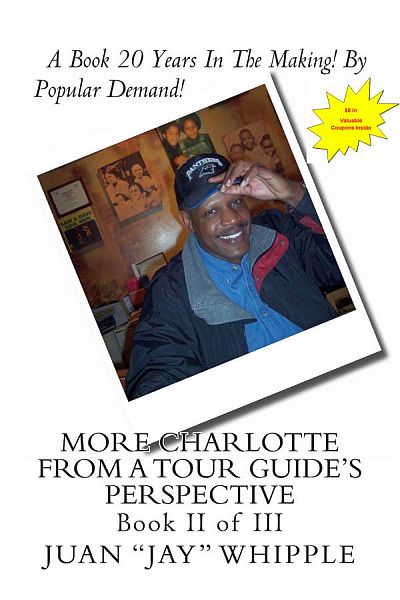 ---
Donate to Natural Disaster Victims Worldwide!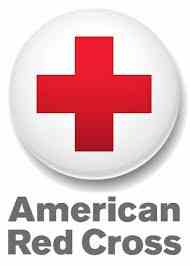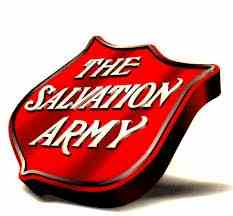 ---
---
Share This Page Using: