Services/Groups/NEW Tours
QCT Plantation Tour™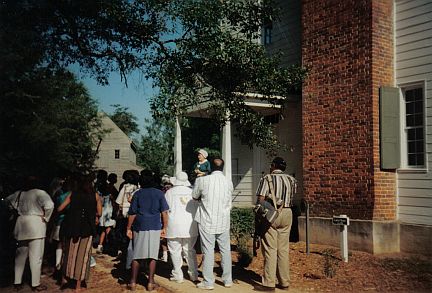 Former Huntersville Plantation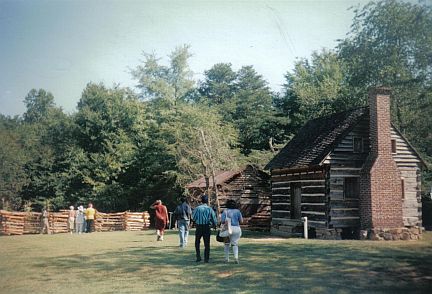 Old Former Slave Huts


Experience the Old South first-hand by way of its plantations. Stops at three area plantations await you as we stroll down southern memory lane. Find out what it was like to live in the South as a Slave in the 18th and 19th centuries.
Souvenirs Available
Minimum 7 passengers
Recommended for ages 5 years and up.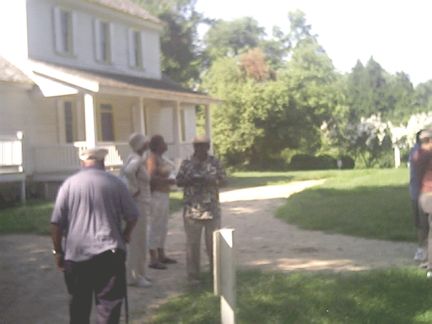 Former Plantation In Town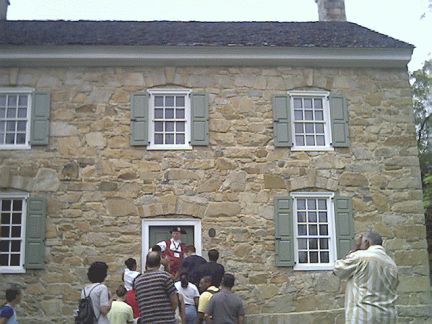 Oldest Former Plantation Home


Click Here To Request Pricing and Payment Information!

<<<Back to NEW Group Tours
<<<Back to Group Tours
---
Books By Popular Demand!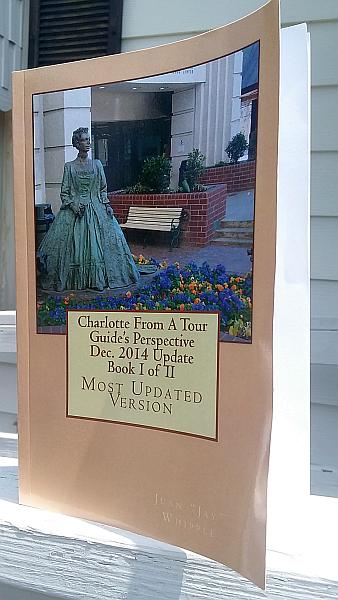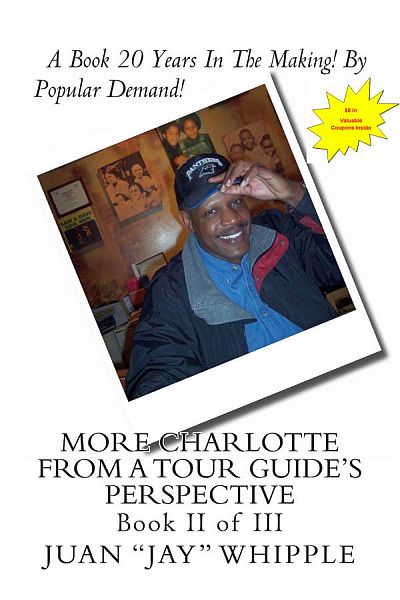 ---
Donate to Natural Disaster Victims Worldwide!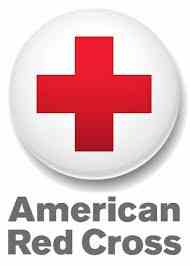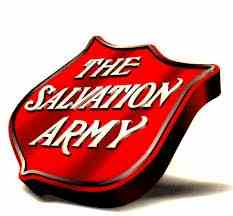 ---
---
Share This Page Using: