By Jay Whipple

Trend Magazine Online™

The Real Deal!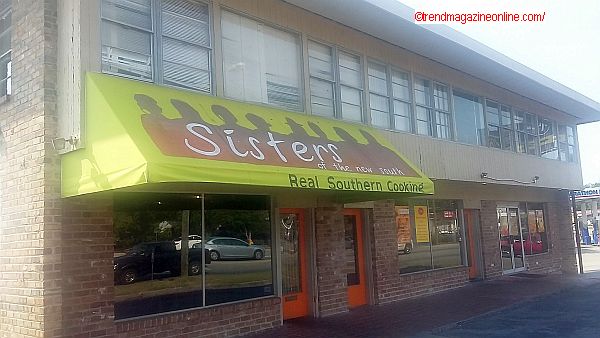 I mentioned this eatery in my review of the city that it is located --
Savannah, GA
. During my review I stated that the food was so good that I ordered two nights in a row which is quite rare for me. In fact, I cannot remember the last time that I made a repeat visit to the same establishment twice in the same month; although I was out of town, but still very rare. I probably would have not found this place if I had not been for our guide
Johnny Brown
of the
Freedom Trails Tour
; also covered in my review.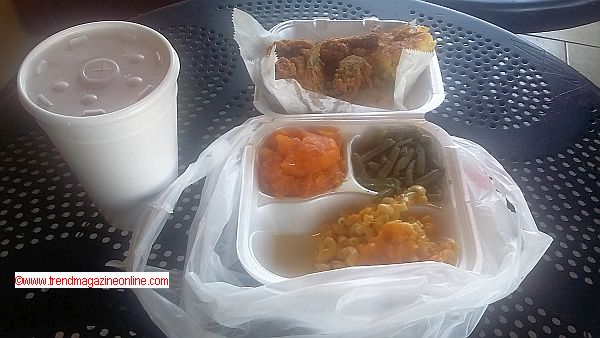 I have been singing the praises of the
Sisters of the New South
to my tour guests during our
QCT Charlotte Black/African-American Heritage Tourstm
as well and have made sure that they were included in the
Black Pages Worldwide directory
as soon as possible. And finally, I now have a place to stop by on my frequent trips to
South Florida
to set up tours down there.
I decided to head directly over after my tour was complete in order to beat the rush-hour traffic. Finding this place was a breeze after I entered their address into my
WAZE GPS
which navigated me to their front door. I arrived
around 5:45 PM on the first occasion and just before the dinner crowd began to converge on the premises. The set up was quasi cafeteria-style but also reminded me of a spread you will find at Grandma's house of any given Sunday for Soul Food. Their dinner includes a meat and three vegetables which is different than most cafeteria-style eateries that typically provide a meat and two vegetables.