List Your Business/
Organization/
Black Pages
Worldwide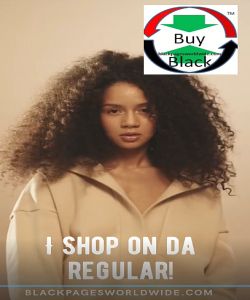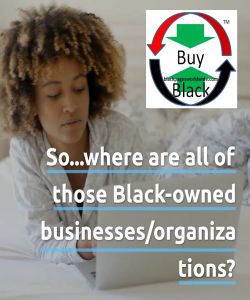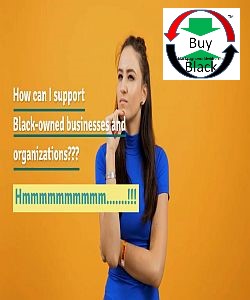 You are one step closer to brining your Black-owned business and/or organization to the forefront of consumers and citizens worldwide! In order to begin that process you need to complete the form below if your business is at least 51% Black-owned.
DEFINITION OF BLACK OR AFRICAN AMERICAN refers to a person having origins in any of the Black racial groups of Africa (source: United States Census).
---
We are a DIRECTORY not an APP!
Customers' use our Online Phone Book to SHOP for YOUR Goods and Services by CATEGORY!
---
By emailing us your information you confirm and agree to the following:
1. Your business or organization is at least
51% Black-owned
2. The goods and/or services that you provide are legal in your market; e.g. no selling bootlegged copyrighted material in the U.S., reselling alcohol or cigarettes where prohibited, illegal knock-offs, etc...
3. You are authorized to provide requested information on that enterprise
---
Note:
A basic
$50
listing consists of your business/trade name, business/trade address (or website, twitter, facebook, instagram, LinkedIn, or other social media), and business/trade phone number.
Steps to Getting Listed:
1. Decide what type
Listing
or
Ad
you want?
Click here for our current rates!
2. Enter your
Listing
or
Ad
choice in the
Additional Information Field
on the form below...
3. Wait for our
confirmation text and/or email
followed by our invoice for payment(s); typically within
24-48 hours
.
4. If your
City
and/or
State
are not listed we will ADD them to our directory along with the
"Best"
Category
if not listed!
Please
contact us
if you are interested in additional and/or enhanced/expanded listings and/or
display advertising
.
Note:
We do not sell or disclose your e-mail address to third parties.
Click here for our privacy policy