Bus Trip Survey
Win an *all expense paid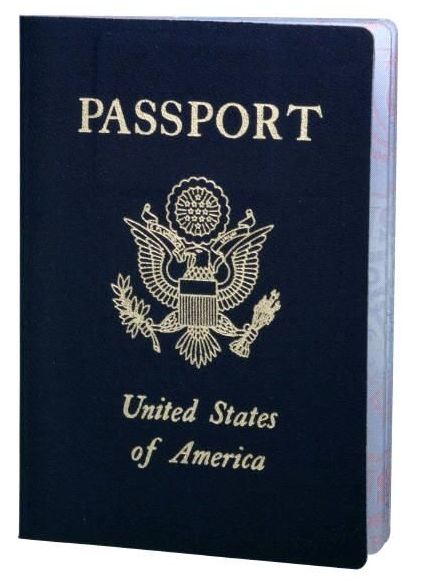 Bus trip to anywhere in the U.S.,Canada, or Mexico!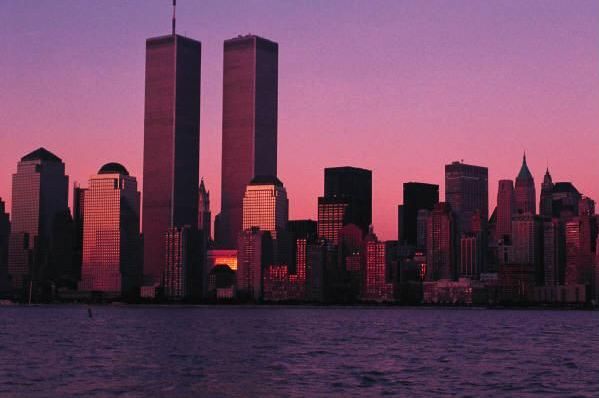 To enter just fill out a short survey telling us where you want or plan to go-- anywhere in the U.S., Canada, or Mexico.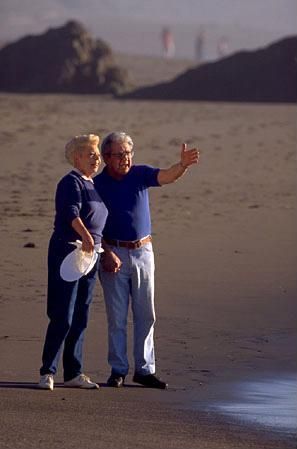 Your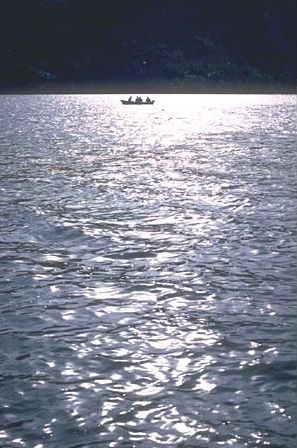 trip will then be matched with similar trips. If your trip is scheduled, your email address will be placed in a drawing and the winner's expenses will be paid(*excluding meals and beverages, souvenirs, tips, long distance hotel calls, damages, and all other incidentals). Maximum 4 guests per trip per year per household/winner. There is no limit to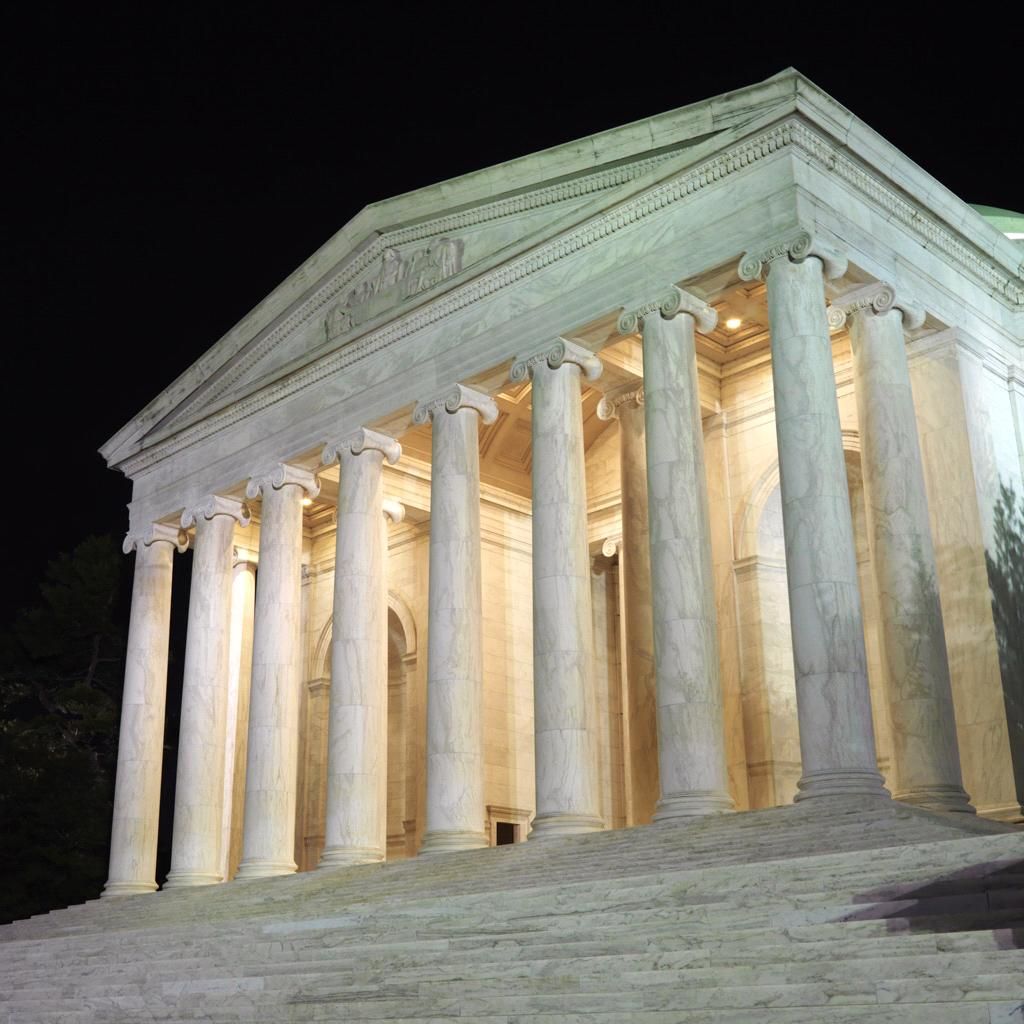 the number of trips that you list. You must be 18 years old or older to enter.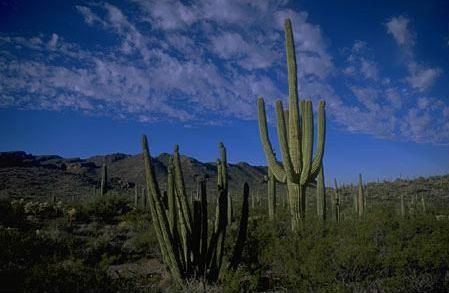 Deadline is December 31, 2013
.
Special Thanks to our Past Survey Respondents! The top destination request is for Miami, Florida in November. If you submitted this destination, you may be the winner of a FREE Trip! Check back often or join our email list to stay informed! Click on the pictures below for trip ideas?
Take in a Tropical delight in Costa Rica and Panama!
---
Books By Popular Demand!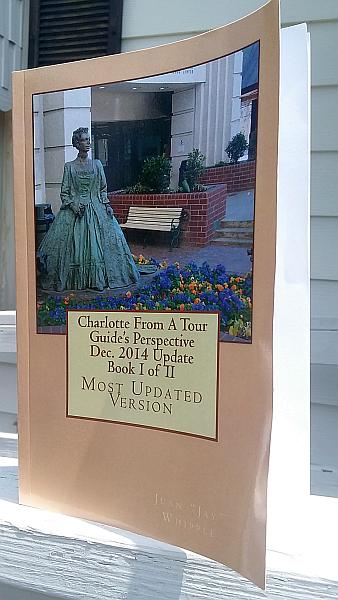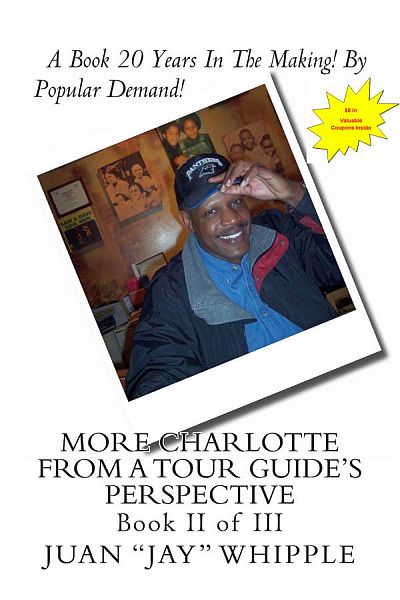 ---
Donate to Natural Disaster Victims Worldwide!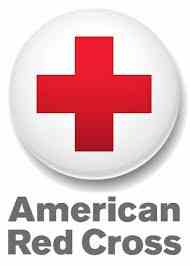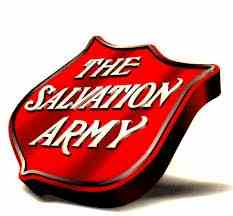 ---
---
Share This Page Using: