Products:
We offer downloadable content as well as a wide range of useful products for every major holiday in the United States, major sports items, specialty and promotional items, souvenirs, gifts, downloadable media, and special memorabilia items covering major sports and celebrities.
Mecklenburg County Seal/Pg. 1 of 2
Own a Piece of Mecklenburg County History!
An Excellent Heirloom/Investment To Pass Down To Your Loved Ones ...
Get Your Copy from the Creator!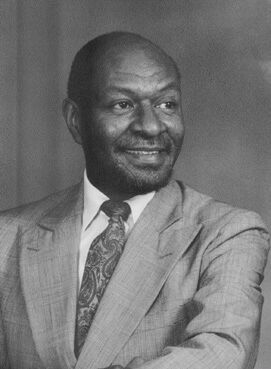 Mr. Harvey Boyd
Mr. Boyd is featured in our Pilgrimage DVD which is
now available online via download!

See his work on our
QCT Charlotte Daily Black/African-American Heritage Tour™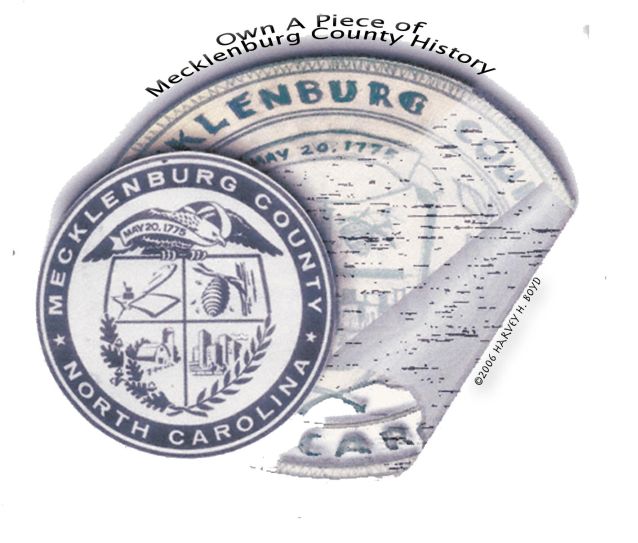 Place Your Order Today And SAVE! (Currently Unavailable)
Latest News
Mecklenburg County Seal NFT...Coming Soon!
Details TBD
Matthews Heritage Trail Includes Boyd House 2021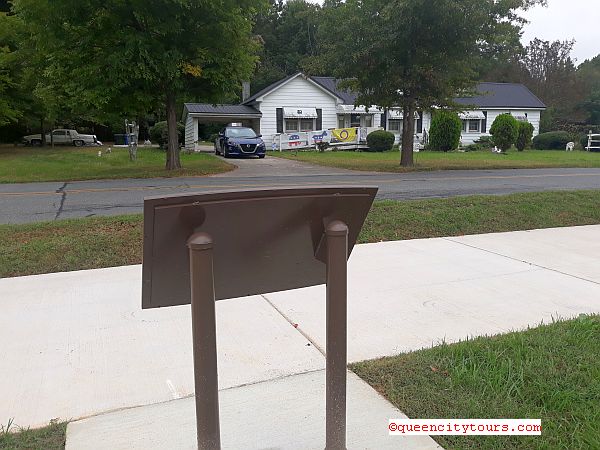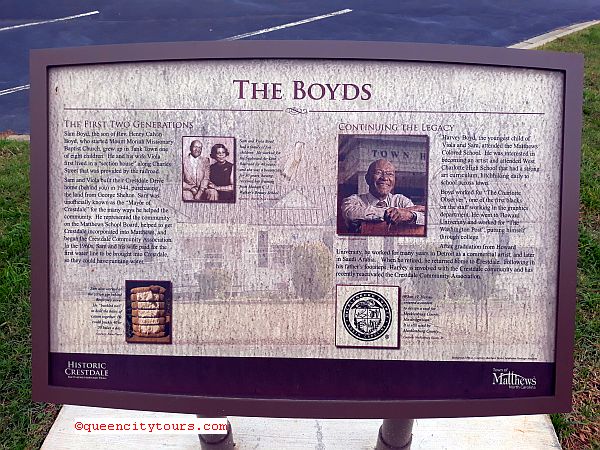 Matthews Heritage Trail Map
Matthews Heritage Trail Signage
Matthews Record 2007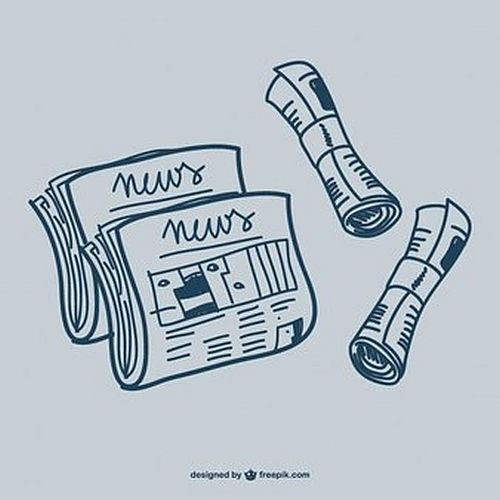 New Development in Matthews
Matthews Record 2007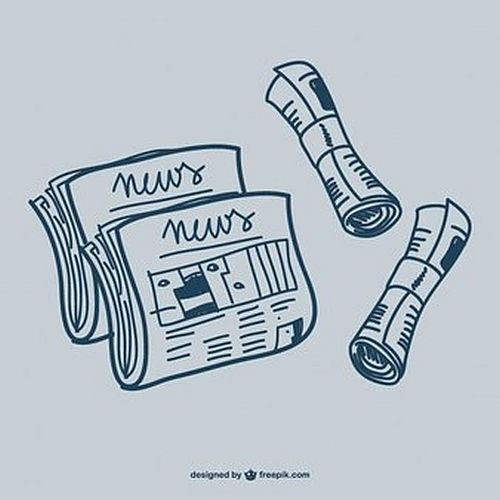 New Development in Matthews, P.2
---
Background/County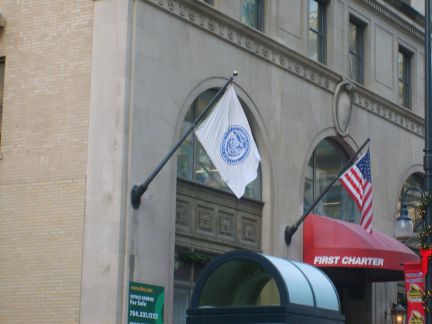 Mecklenburg County was first to declare independence from King George III and England on May 20, 1775. The signing of this document preceded the signing of the Declaration of Independence by over one year -- July 1776, Philadelphia, PA. Past U.S. Presidents such as Taft, Wilson, Eisenhower, and Ford have traveled to Charlotte to attend the annual celebration of the signing of the Mecklenburg Declaration of Independence.
---
Background/Seal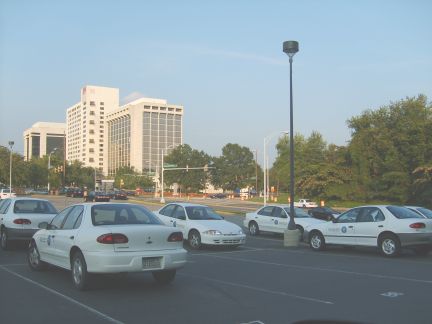 In 1964, the Mecklenburg Board of County Commissioners solicited the local public for ideas regarding an "official seal" to represent the County of Mecklenburg, North Carolina. Mr. Harvey Boyd's design won among other designs submitted by local citizens.
---
Rights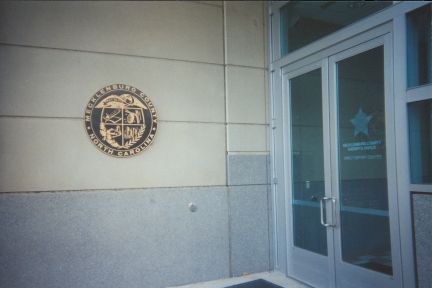 Before submitting his design for consideration, Mr. H. Harvey Boyd copyrighted his work with the United States Patent and Trademark Office in Washington, DC. Today, he has exclusive permission from Mecklenburg County Officials to offer his design to the public for sale. No other individual -- including County Officials -- have this exclusive right!
More>>>