QCT Miami Black Heritage Tour™/Sites

◊ Tour History
This is Miami's "Native" Black Heritage Tour™
Our standard QCT Miami Black Heritage Tour™ covers five segments [over 100 sites] of Black/African-American Heritage History including...
Note: Express Tours include segments one thru three.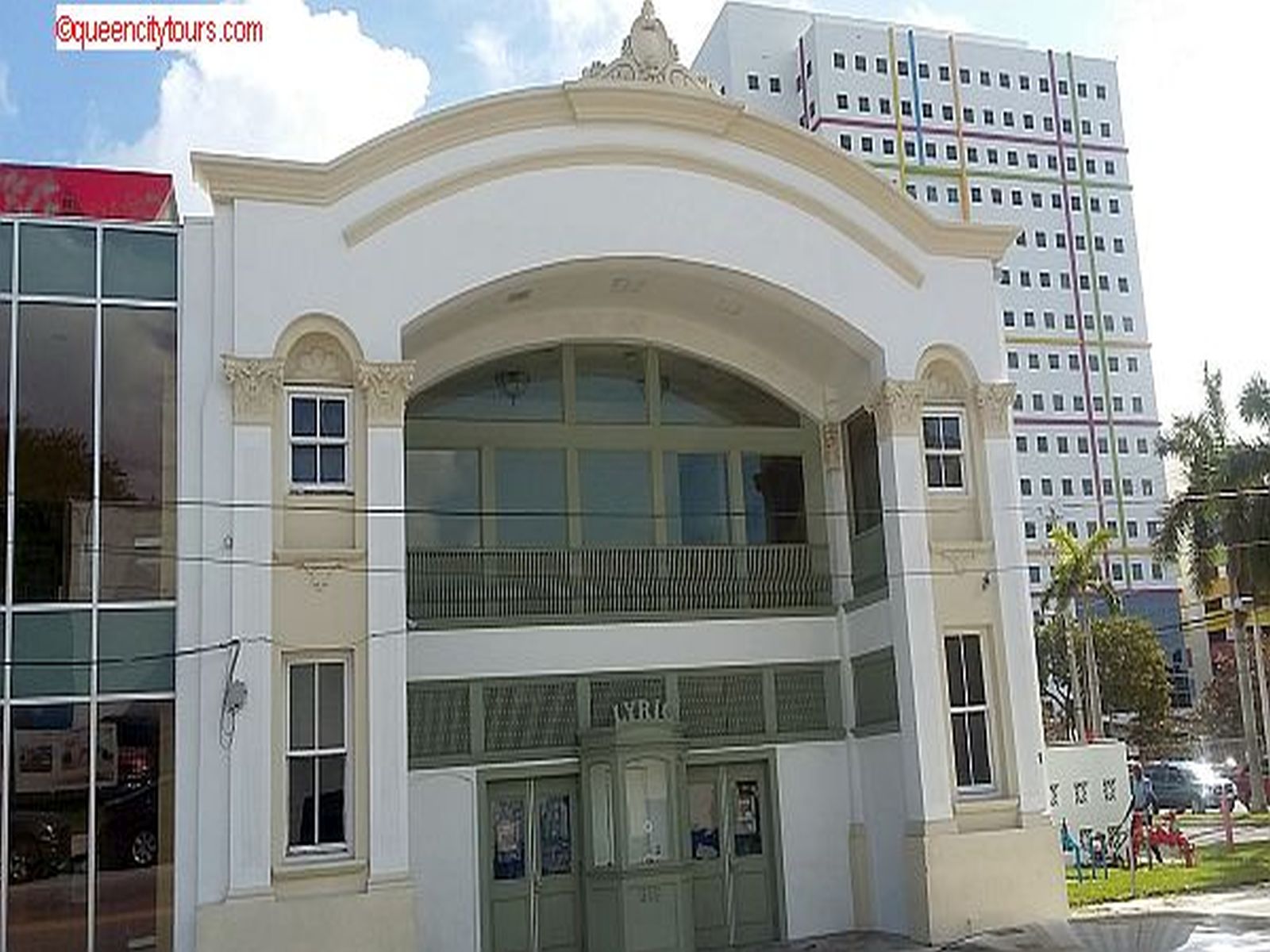 Segment One:
Downtown/Overtown
To include Bayside/Jada Pinkett Smith, Bayfront Park, Gusman Hall/Olympia Theater, Rosa Parks, History Miami Museum, Main Public Library, Historic Lyric Theater/Folk Life Festival, Historic Dorsey Home, Historic Mt. Zion Baptist Church, Black Police Museum/Courthouse, Miami Art Show/Art of Black Miami, Moore Park.
---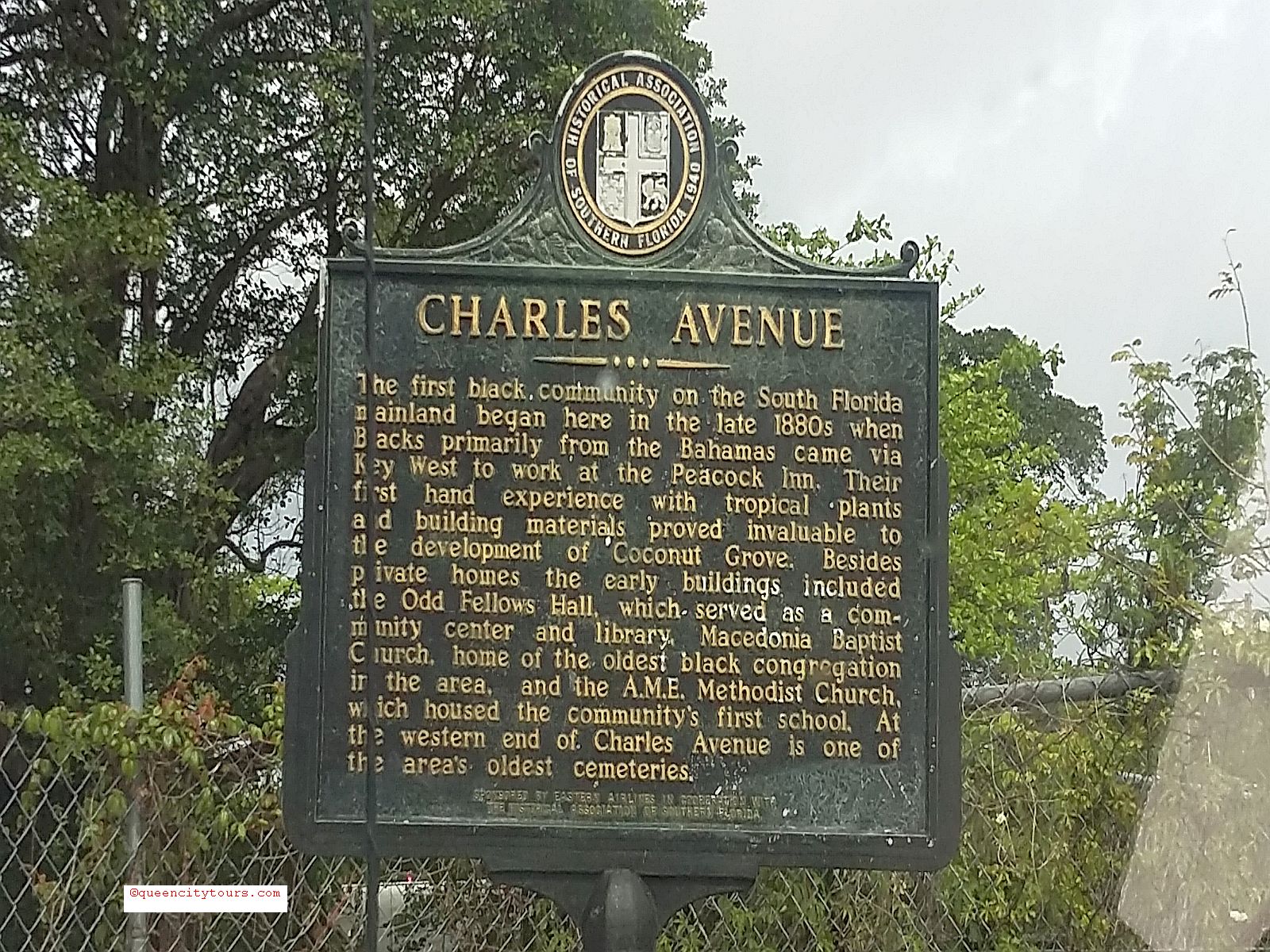 Segment Two:
Key Biscayne/Coconut Grove
To include Jackson Memorial Hospital, Miami Skyline, Miami River, Miami Circle, Brickell Avenue, KKK, Key Biscayne/Virginia Key Beach, Black Bahamians, Goombay Festival/Junkanoo, Coconut Grove Playhouse, E.W.F. Stirrup House Site/Shotgun Houses, Maria Brown House/First Colored Library Site, Christ Episcopal Church, Astronaut Winston Elliott Scott House, Charlotte Jane Memorial Park Cemetery, Macedonia Missionary Baptist Church, Greater St. Paul A.M.E. Church/First Colored School, Village House Funeral Home/Nassau Daddy Peacock/ACE Colored Theater.
---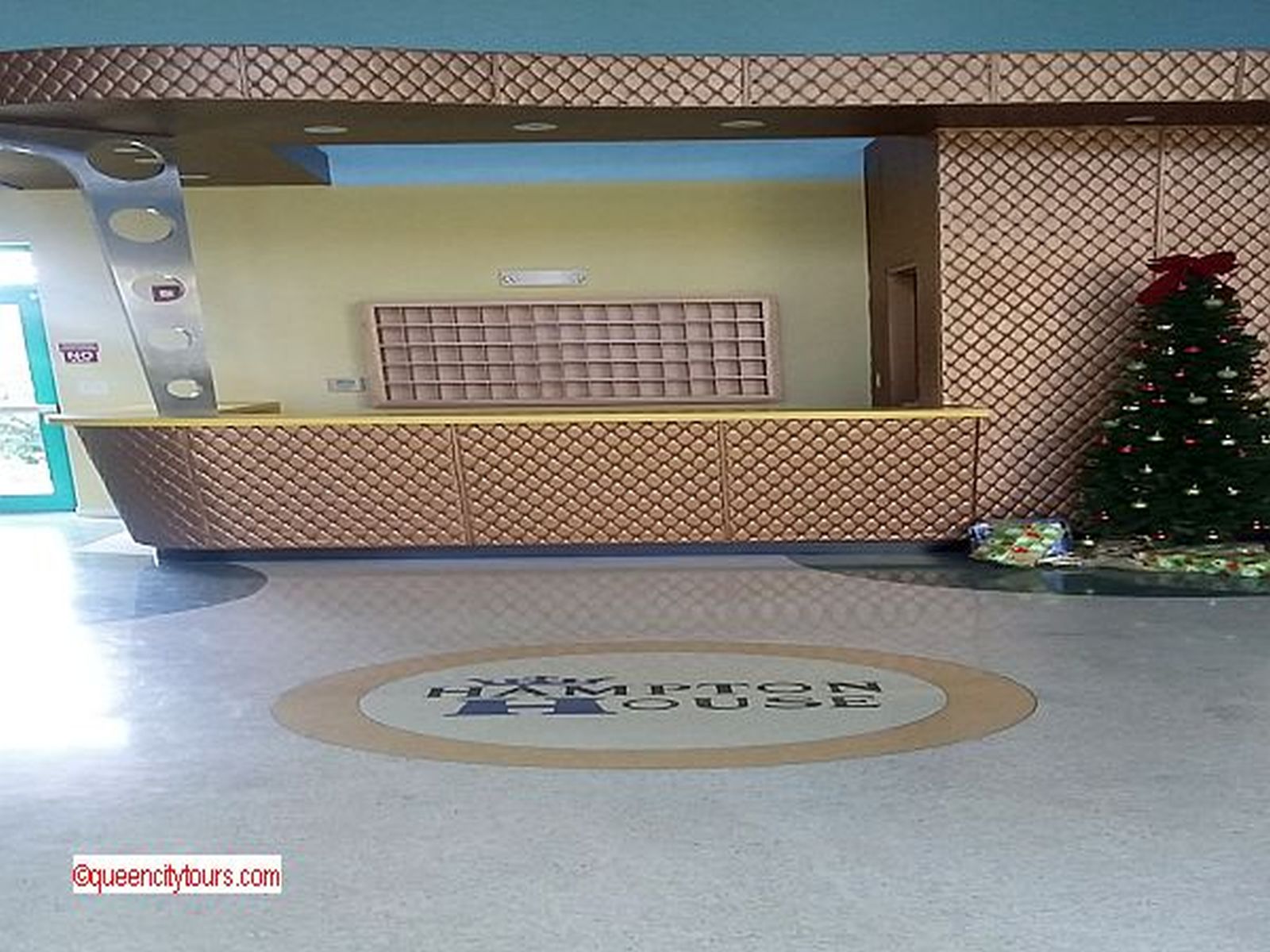 Segment Three:
Brownsville/Liberty City
To include the Hampton House, MLK Parade, Pastor Meddie Bannister, Joseph Caleb Center, the Miami Times, MLK Business Park, Liberty Square/Moonlight Movie, Cultural Arts Center, old Champ Burger, old Dorsey High School, Uncle Luke, MLK Statue/Park, Northside Shopping Center, plus additional sites.
---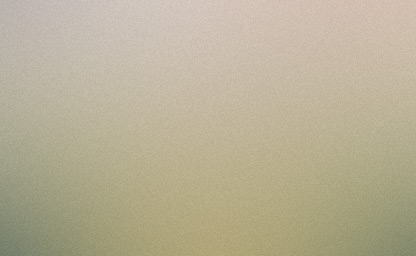 Segment Four:
Opa Locka
To include .....,......
---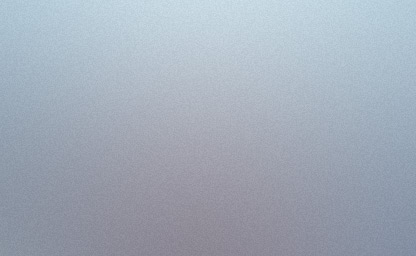 Segment Five:
Miami Gardens/Lemon City/Little Haiti/Downtown North
To include .....,......

^^^ Top
<<< Back to Individual/Public Tours
<<< Back to Group/Private Tours