Services/Groups/NEW Tours
QCT Charlotte Museum Tour™
Overview

QCT Museum
Tour of
Charlotte

Charlotte
″Museum of the New″

Charlotte
″Museum of Religion″





This tour was designed with the cultural and history-lover in mind. Enjoy two to four of Charlotte's premier museum locations dedicated to the arts and southern history. Each museum has a distinct flavor that is bound to tickle your cultural and historical fancy.

Minimum 7 passengers


″Souvenirs Available!″

<<<back to

NEW

tours!



---
Books By Popular Demand!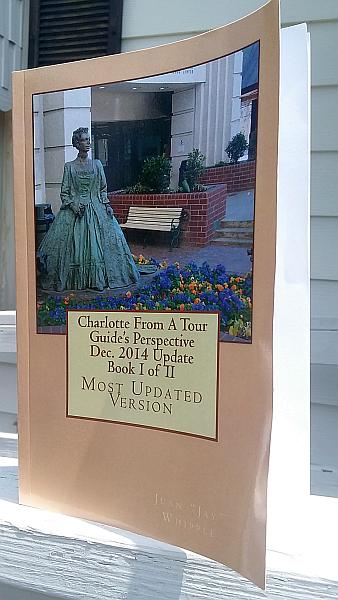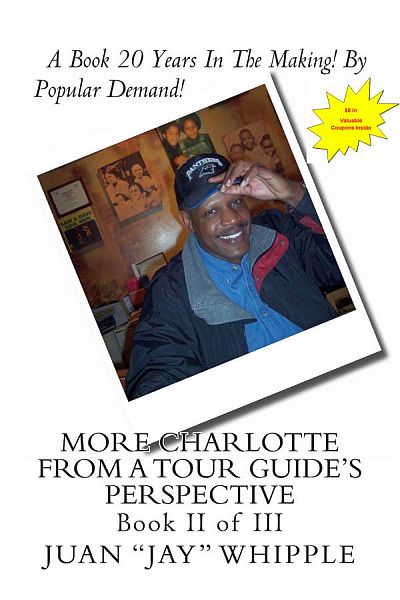 ---
Donate to Natural Disaster Victims Worldwide!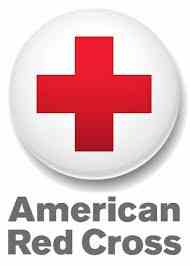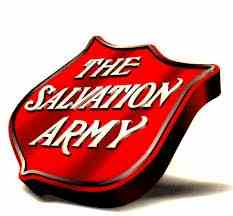 ---
---
Share This Page Using: